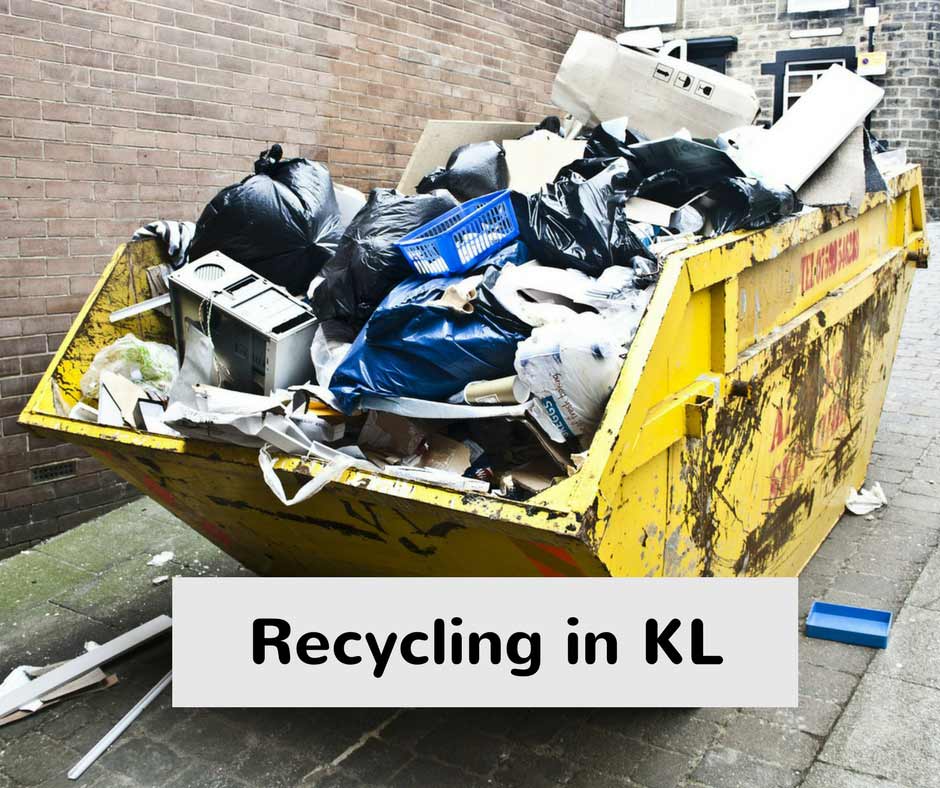 Despite a year has gone by after the compulsory segregation of waste started in KL, many condos and neighbourhoods have seen little real change in facilities for recycling. If they are there, they typically only include separation of glass, plastic and metal. Separating organic matter from the waste seems to be light years away. But what bugs us the most, is how hard it is to find a way to dispose of those tricky items like batteries, light bulbs and electronic waste.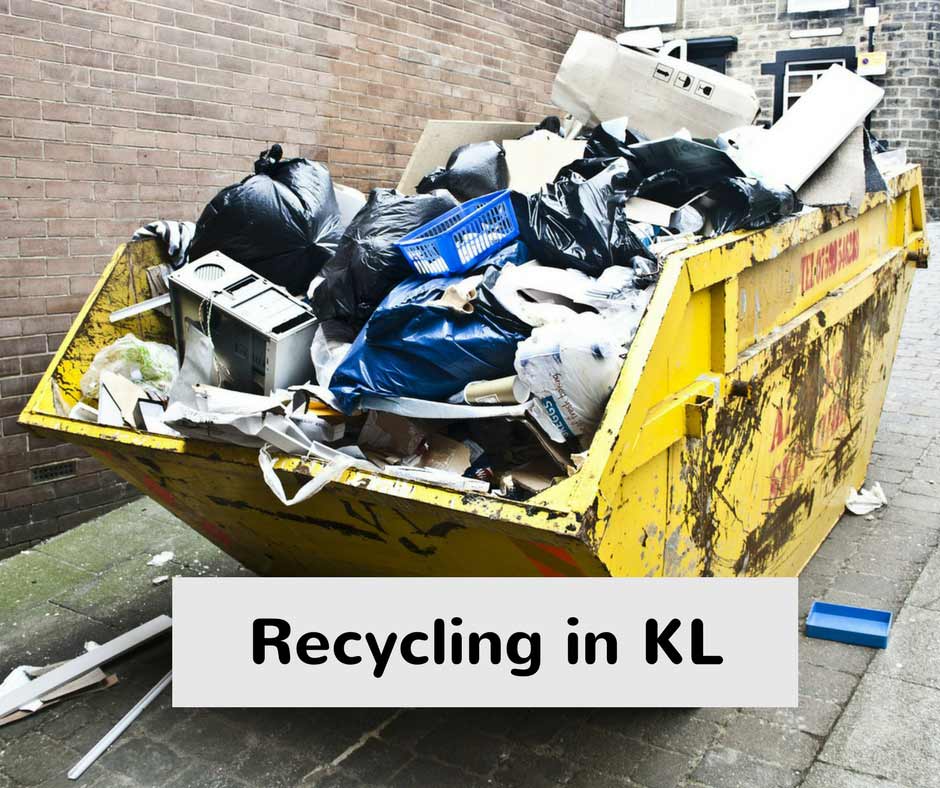 Hence we've done a bit of digging, and here is a list of helpful recycling places to take those pesky items in KL:
E-waste, batteries and other recyclables
Urban R+ Recycle

These guys are recycling superheroes. This social enterprice collect everything from paper and plastic to scrap metal, clothes, used cooking oil, e-waste, empty ink cartridges and all types of batteries. They separate the functioning items and usable clothes and dispose of the rest. Check the complete list on their page and arrange pick up by whatsapp or message.
IPC recycling centre
A convenient drop off of recyclables, pay-back of metal, aluminium, glass, paper and plastics. There is also a collection point of your out-of-life mercury content light bulbs (also known as CFL – Compact Fluorescent Lamp) and batteries. You can drive into the recycling centre from the back of the building.
IKEA
IKEA website stated you can head to Exchanges & Return counter for out-of-life mercury content light bulbs and batteries.
At it's new charming bungalow in the Telawis of Bangsar, the Hive accepts batteries, light bulbs and small e-waste. The also collect old prescription glasses that are put back to use in Myanmar. Be sure to check the regular courses on offer, and you may well find yourself soon going a step further to composting and trying to go zero waste.
Community Recycle for Charity collects unwanted recyclable items. Small items such as paper, books, clothes, bottles etc. can be dropped at the CRC (Ren Ren) recycle boxes around the city. Large items such as furniture, electrical items etc. can be collected from your house for free. Call 017-3638 100 and to arrange a pick up.

This company based in Shah Alam recycles and reuses electrical waste including old computers, washing machines and air con units.
Car batteries seem to suffer in this climate and die regularly. These guys come and pick up the old batteries from your house in a whizz.
Got a computer you don't use anymore? Instead of letting it gather under your desk or bed, you can give it to Project Reboot – they refurbish and donate them to NGOs, social causes, or underprivileged communities.
Old medicines
The government's The Return Your Medicines programme means that you can take old medicines to public clinics and hospitals. Private pharmacies and hospitals are not part of the programme, and the ones we have asked do not accept return medicines.
Compost, seeds and plants
You may know this group for their free plants and seedlings. They accept empty pots and compost, too.
Also check out this list of shops that take empty cosmetics containers in return for discounts and vouchers. We have some tips on how to teach the kids about recycling and inspiration for a zero waste life, too!
Save